The health of your engine determines Performance of your vehicle. We provide an excellence tuning service for the peak performance.
By complying with the industry's specifications, we replace substandard parts of the engine with the OEM parts. We start reassembly and on-site dynamometer checking, only after removing the engine assembly, Cylinder heads, and oil pan. We thoroughly check each part of the engine and fine-tune it.
We always use the best kits.
By keeping Torque, Engine Calibration, and Power engine in the peak position, we undertake the entire rebuilding process.
After completing all necessary machining (Engine block machining and Crankshaft machining), we perform bench, final mechanical, and road test to assess the capability of your reassemble engine.
We hand over tuned engine only after ensuring that your engine is dialed in and ready to run without any leakage.
Apart from handling all queries regarding the tuned engine, we advise you regarding the timing of first oil change.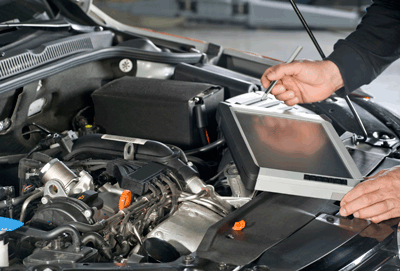 Consistent quality
We strive to provide you best quality service!

Experienced and Knowledgeable
We provide world class services with transparent prices

Fast Turn Around
On-time delivery of all your vehicle repairs