If you notice slippage, noise, and pedal pulsation while driving, you need to realize that your vehicle's brake and clutch system needs an immediate mechanical care.
For safety and peak performance of your vehicle, you must keep your brake and clutches system in the best condition.
We never bet on your safety. That' why our trained mechanics fit the quality clutch kits, brake components, and ignition experts to ensure your safety.
Call us for break and clutch repairing issues and know more about our brake clutch repair services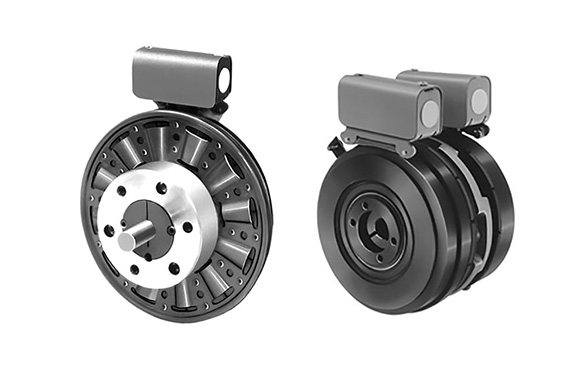 We offer following clutch repair services
clutch plate relining,
clutch hydraulic repairs
clutch servo repairs
flywheel grinding
clutch rebuilding
Clutch & brake assessment
Clutch & brake repair
We offer following brake repair services
on-car disc rotor machining
brake drum machining
disc rotor machining
brake valve repairs
re-sleeve stainless steel cylinder repairs
brake shoe relining and cleaning


Consistent quality
We strive to provide you best quality service!

Experienced and Knowledgeable
We provide world class services with transparent prices

Fast Turn Around
On-time delivery of all your vehicle repairs